8 Unit Clay Packaged Desiccant Bag
Model NO.:

8 Unit

FOB Price:US $ 0.22-0.40 / bags
Min order:1000 bags
Accept Min order:Yes
Country of Origin:China, Guangdong
Stock Time:15 Days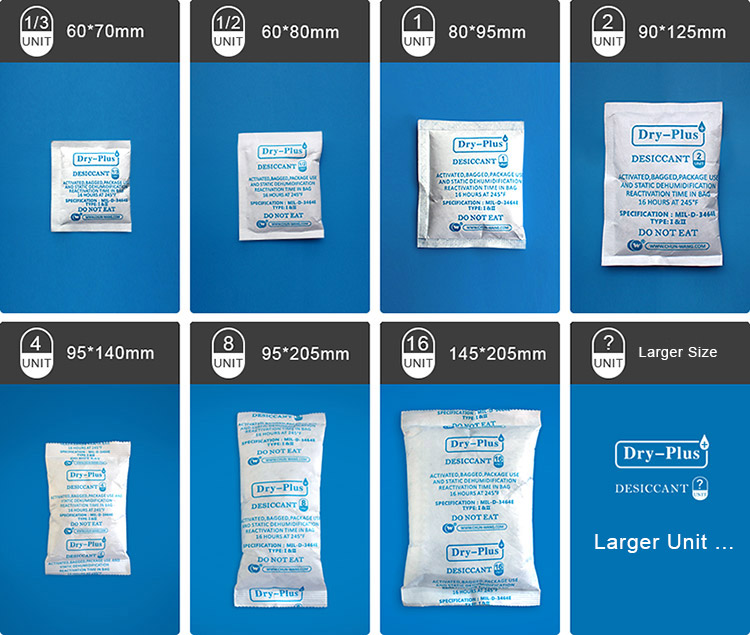 Chun Wang montmorillonite clay desiccant exquisitely selected high-quality raw materials, its color is purple, white or alternate. It has the loose and porous structure, and takes strong moisture absorption activity, static dehumidification and odor removal capabilities and other characteristics.
It is Non-toxic, tasteless, non-corrosive, no pollution, therefore it is well known as green products or environmentally friendly desiccant. The product's quantity complies with Chinese military standard of GJB 2714-96 and American military standard of MIL-D-3464E.
1)Pure, natural, health, green products;
2)Non-corrosive, non-toxic, pollution-free, no chemical additives;
3)High bulk density, volume absorption rate and small occupancy;
4)Neutral PH Value, when in a low humidity environment it has a higher moisture absorption rate, therefore, widely used in metals ,high-precision electrical and electronic products;
5)High performance cost ratio.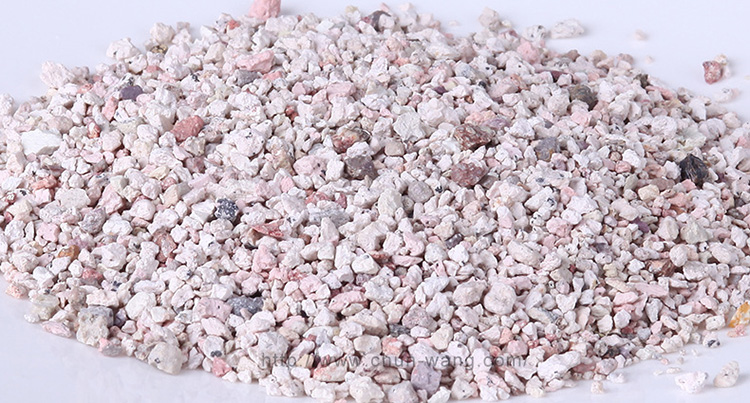 Produce specifications:1/6unit、1/3unit、1/2unit、1unit、2unit、3unit、4unit、8unit、16unit.
Application:66 gram montmorillonite clay desiccant protect a 26L-33 L large space, it widely used in electric windows, solar glass, massage chairs, washing machine, air conditioning and other products typical customer like CSG solar glass.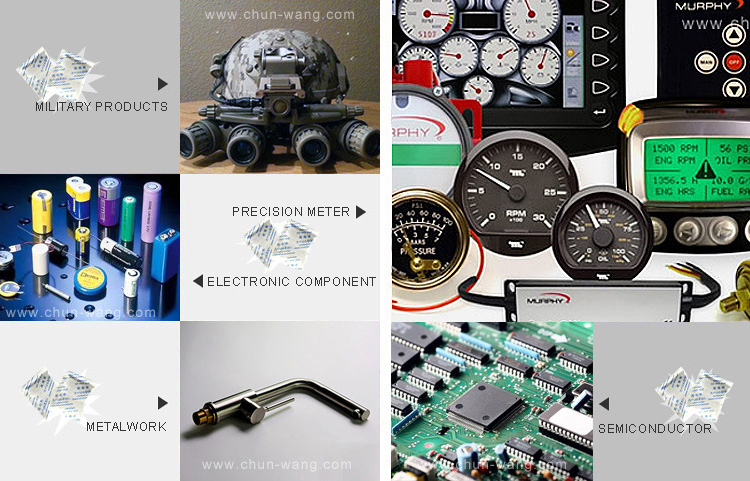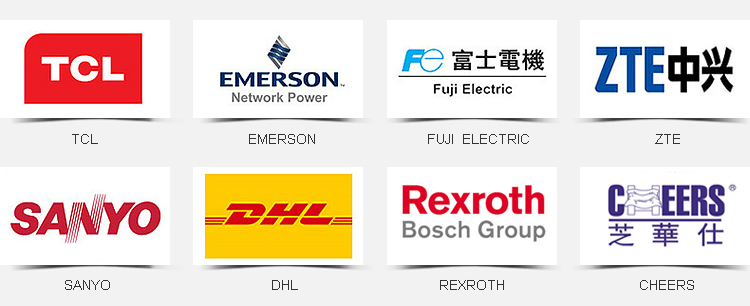 Other Names:Mineral Desiccant
Classification:Other
Brand Name:Gelsky
Brand Name:Gelsky
Brand Name:onequan
Brand Name:Gelsky
Brand Name:onequan
Brand Name:Chunwang
Model Number:LED Nail Lamp
Model Number:LED Nail Lamp
Model Number:WQS-10
Model Number:LED Nail Lamp
Model Number:WQS-09
Model Number:8 Unit